October 25th, 2019 | Wax Rendering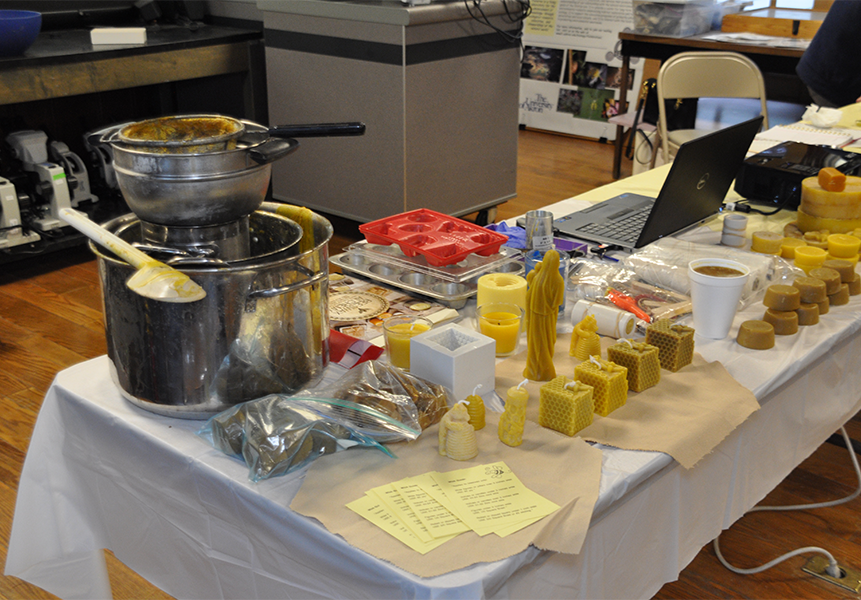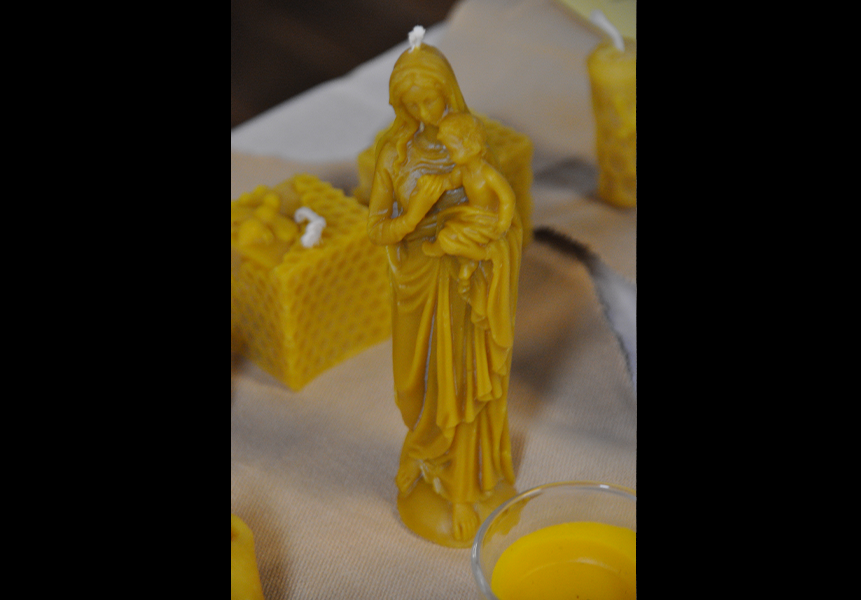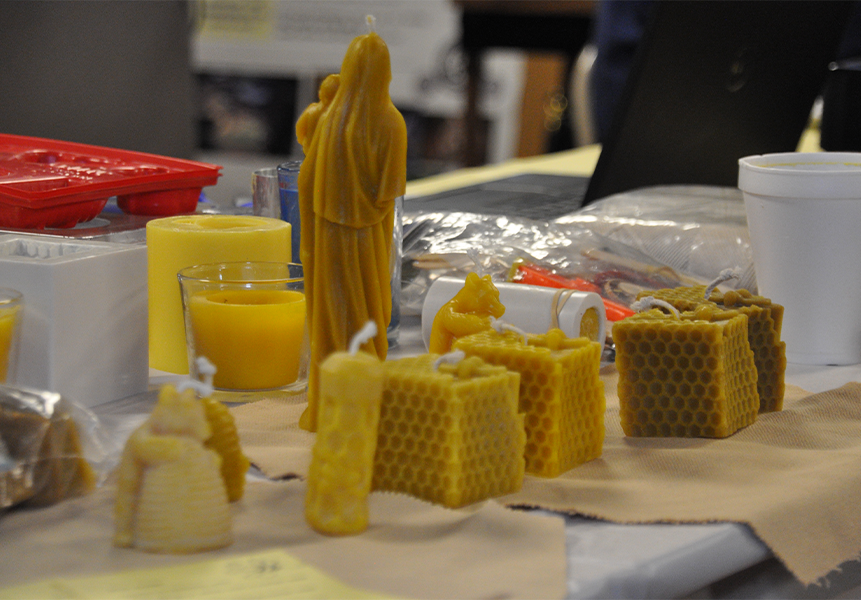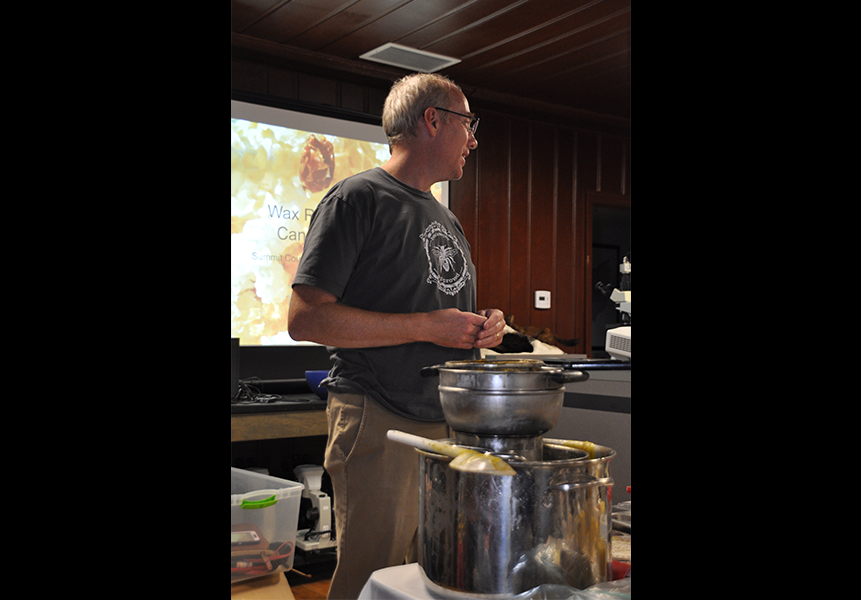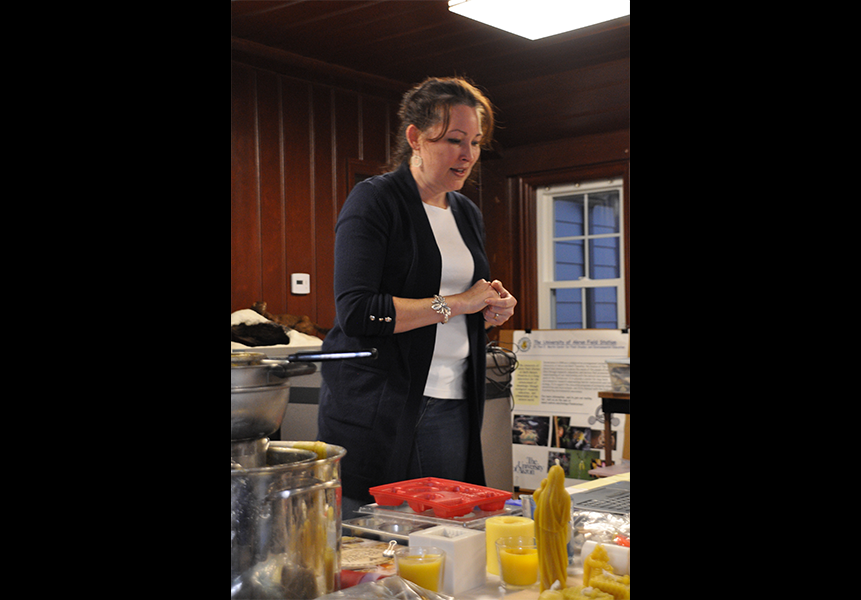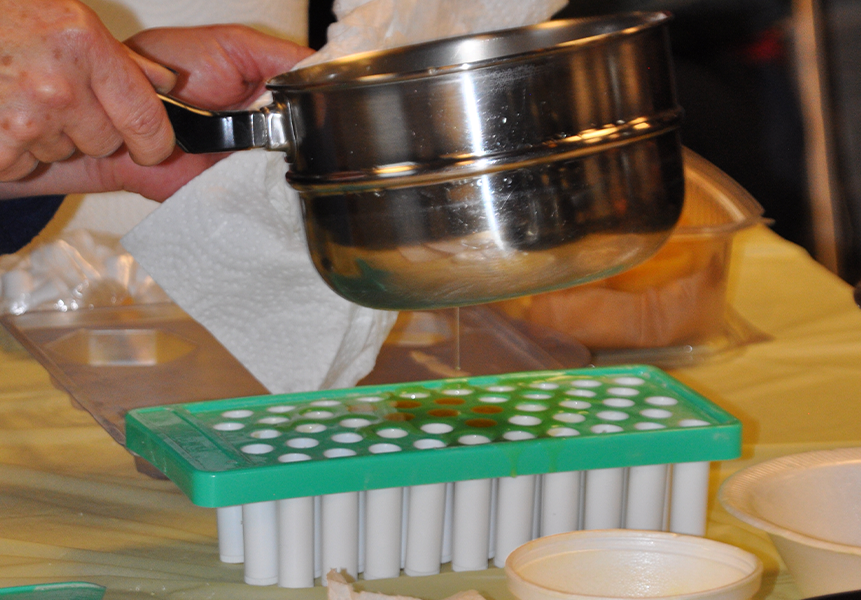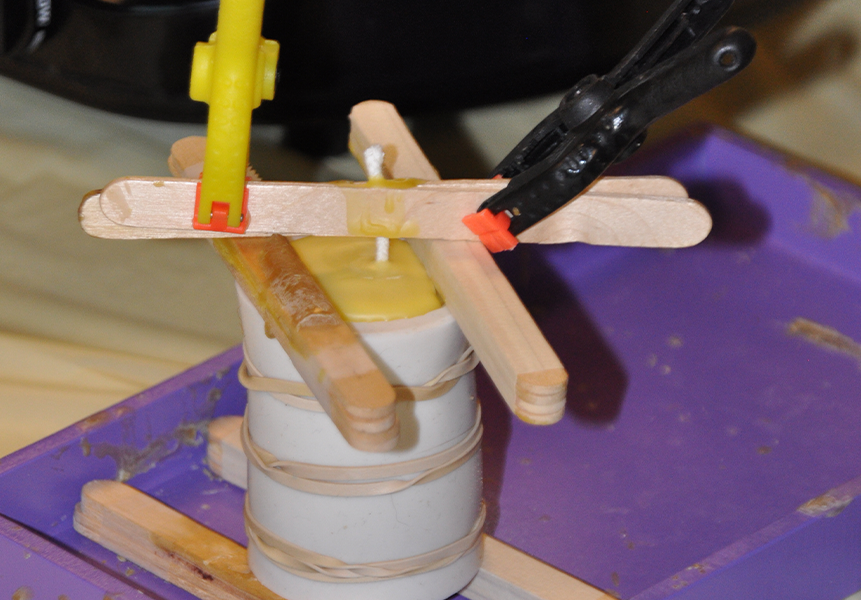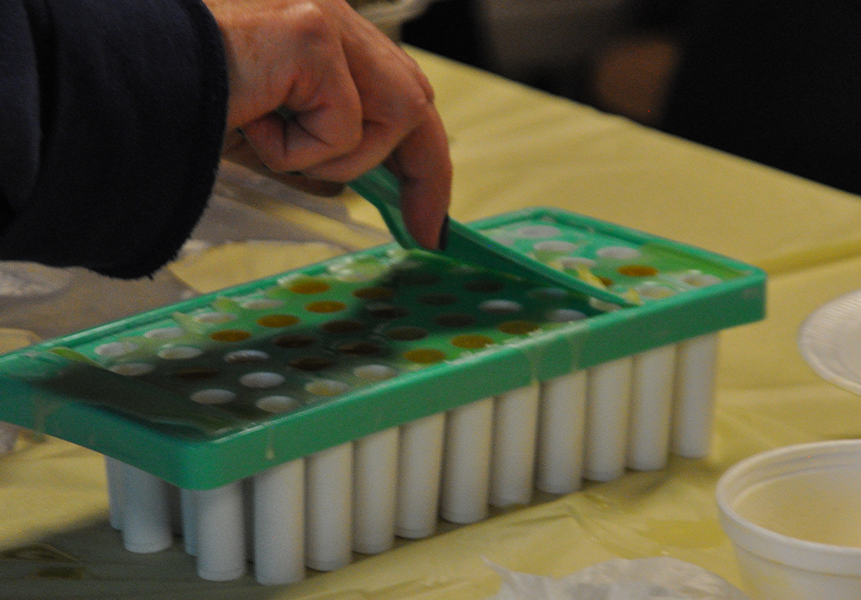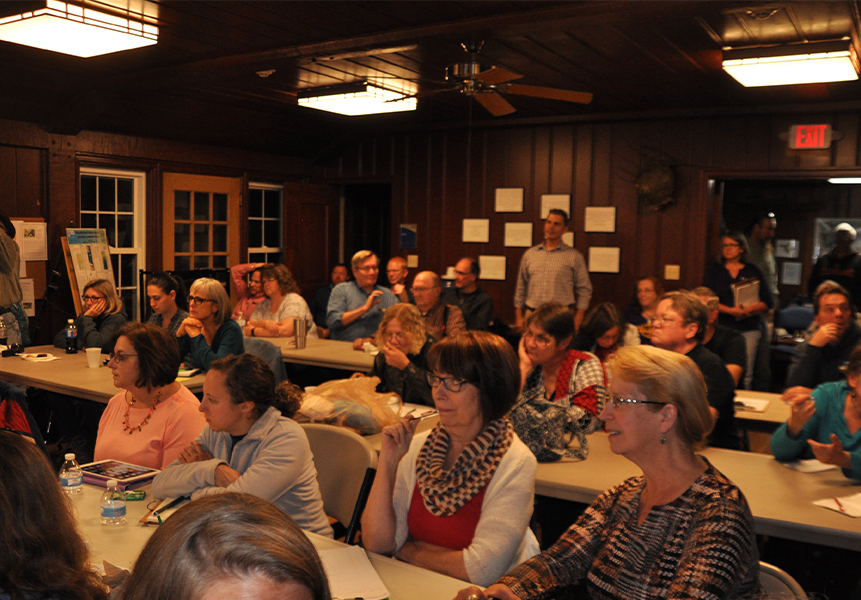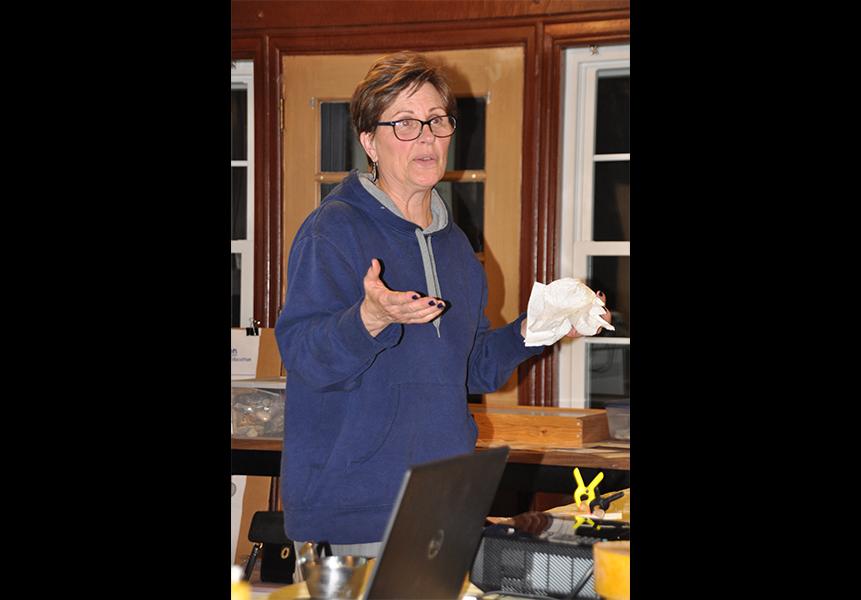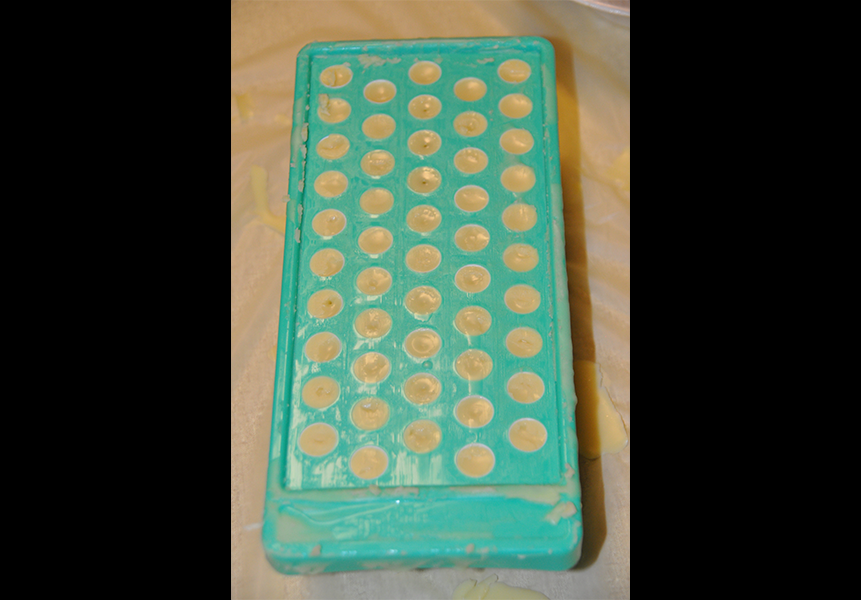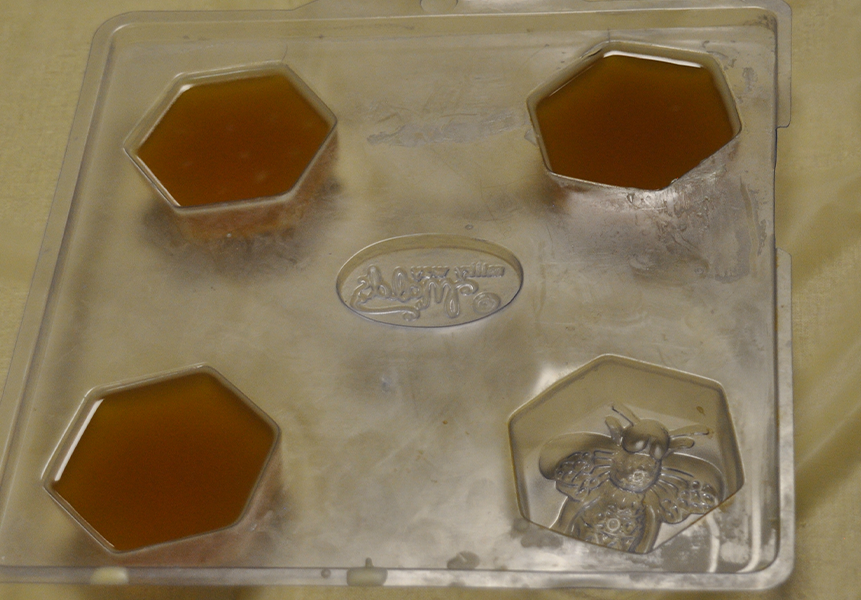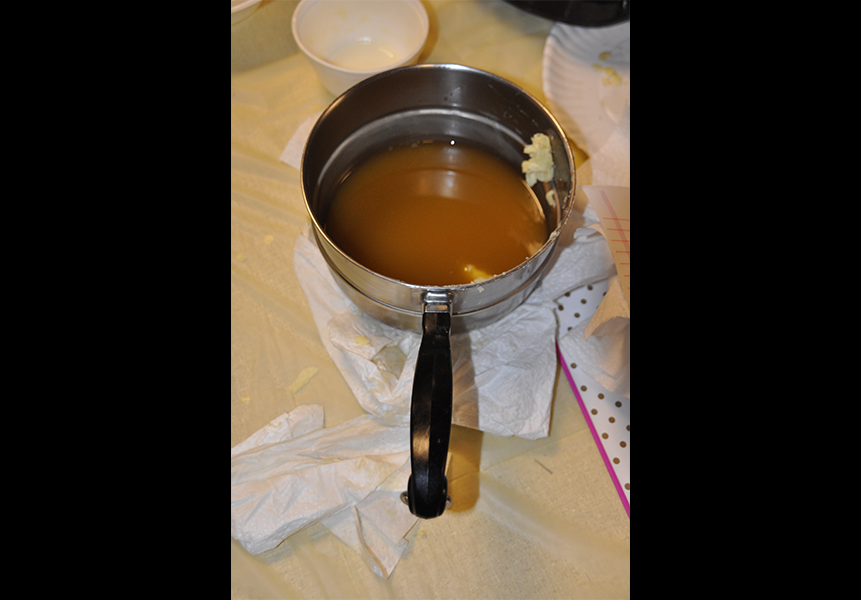 Wax Rendering Event Was A Huge Success!
Colleen Antalek and Jeanine Wirebaugh taught with excitement and experience how to make many beautiful and useful products from beeswax such as wax candles, lip balm, and other wax items! The pictures, give a great overview of the meeting and items made, as well as the packed meeting of eager listeners. We are so very thankful of the members attending, as well as guests. We have an overwhelming response of new members joining from this informative program. Expect more in 2020! We express such gratitude and appreciation to the Bath Nature Preserve in the use of the facility.