2019 Year in Review Panel Discussion and Pot-Luck

Please, join us Wednesday December 4th for our Summit County Beekeepers meeting! This promises to be an outstanding evening to hear from, and talk with, our experienced panel of beekeepers including John Rose, Peggy Garnes, Mel Seal, and more. The panel will help lead the discussions in sharing beekeeping experiences, those that worked and didn't work, and to have open talk of how the year 2019 was in your very own apiary. Please, come and share questions and most importantly what you learned as a beekeeper in 2019.
We will also have a pot-luck starting a little before the meeting at 6:00 pm and the panel discussion will begin at 7:00 pm. The Summit County Beekeepers invite our members to bring a friend and non members alike to join us for a wonderful evening of interesting conversation. Please, bring a pot-luck dish or dessert to share with the group. The SCBA will have some delicious chili for you to enjoy! There will be raffle items to win, baskets, and our very own SCBA honey and hats for sale, as well as many other items.
We will also share the big news of our "2020 New Beekeeping Classes" planned for Saturday, January 25th and February 1st, from approximately 8:30am – 1:00pm. More information coming soon!
When: Wednesday, December 4th from 6:00 pm – 9:00 pm
Where: Lions Club Lodge: 641 Silver Lake Ave., Cuyahoga Falls, Ohio 44221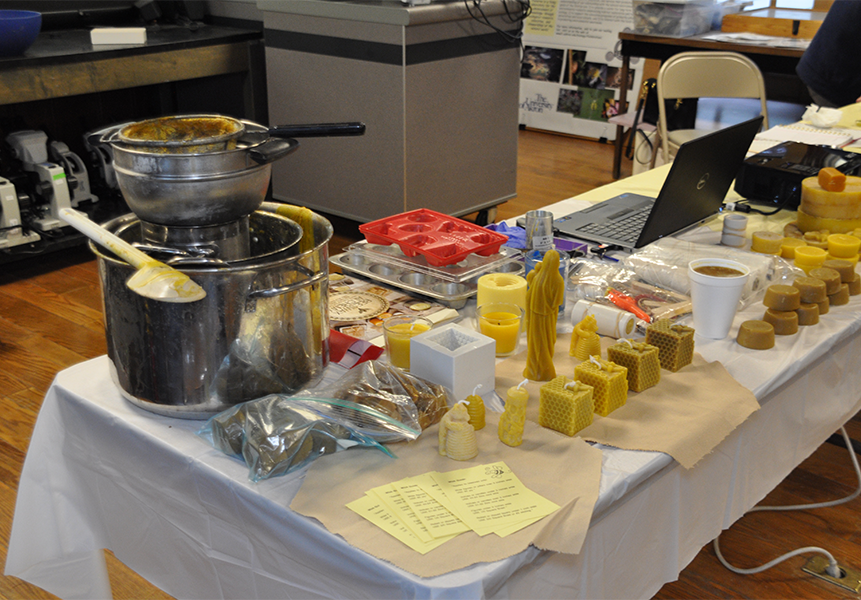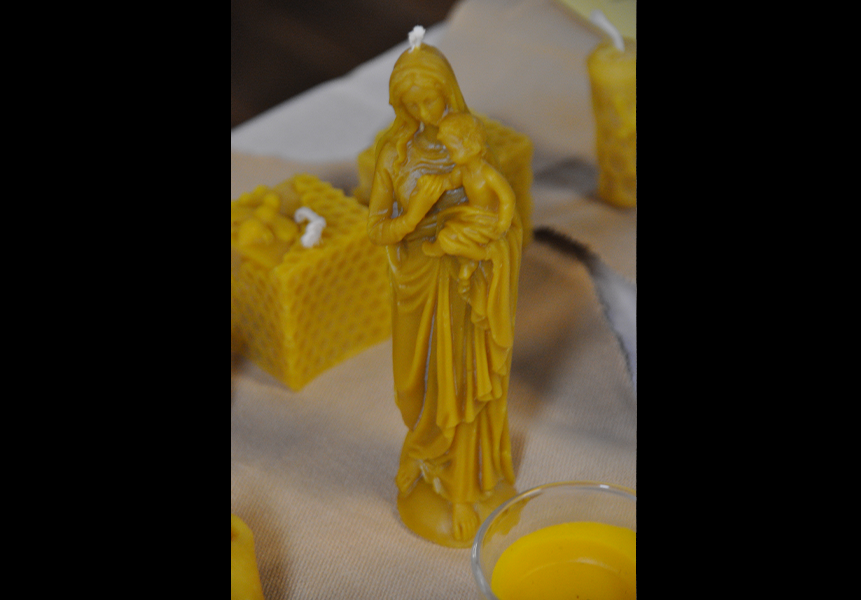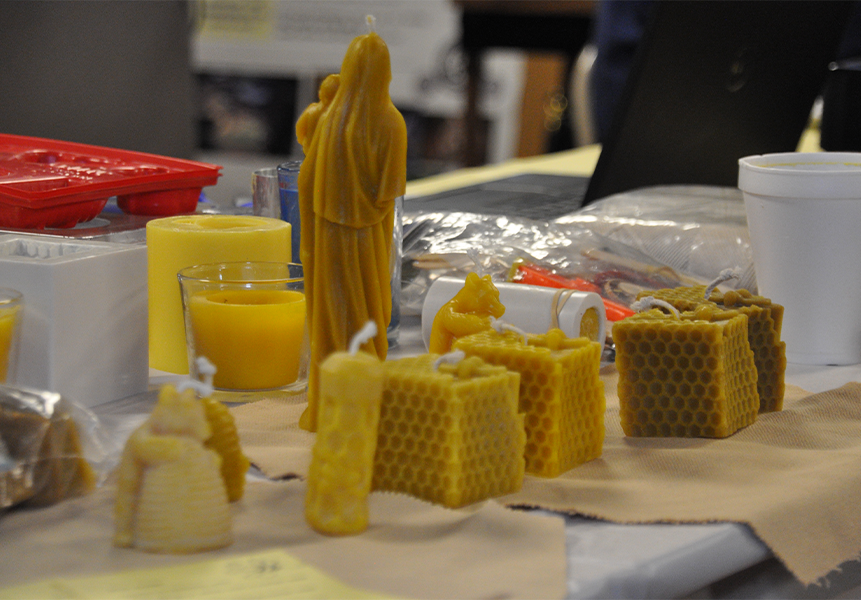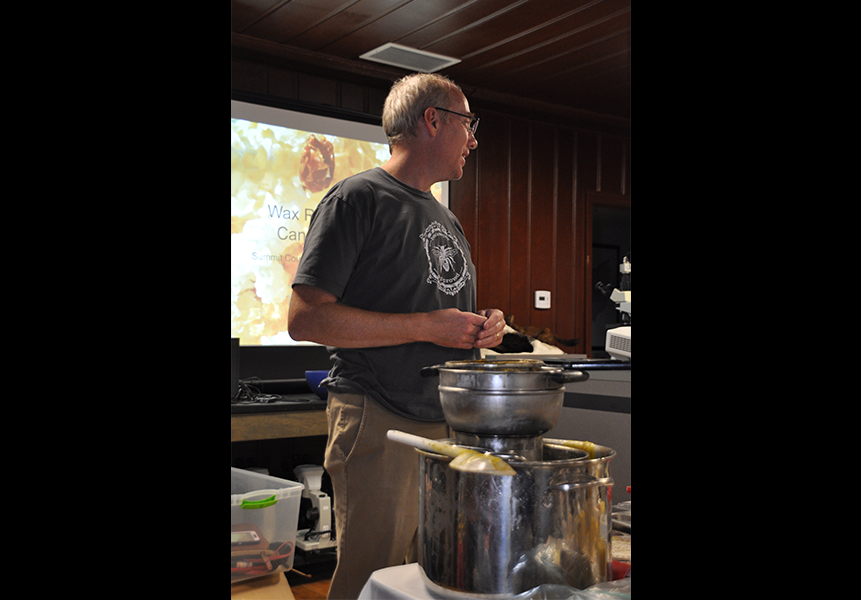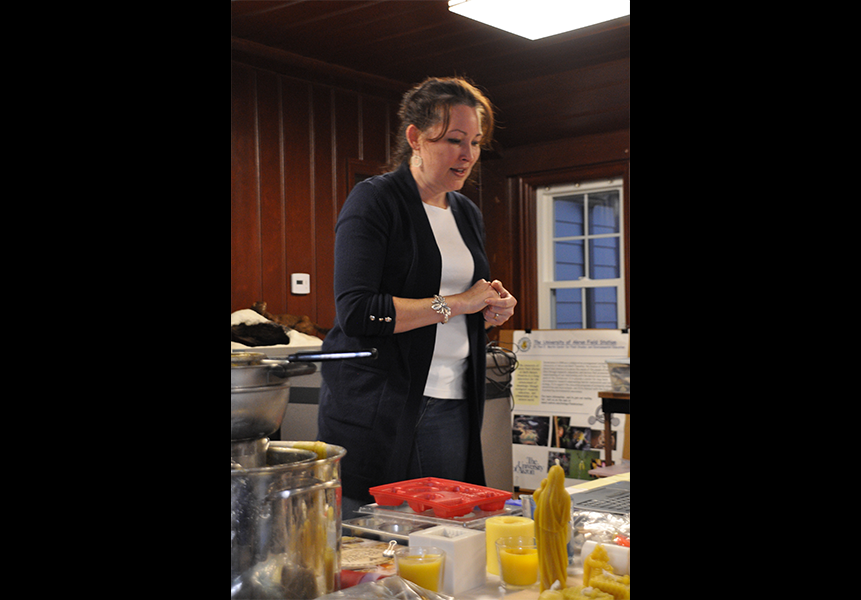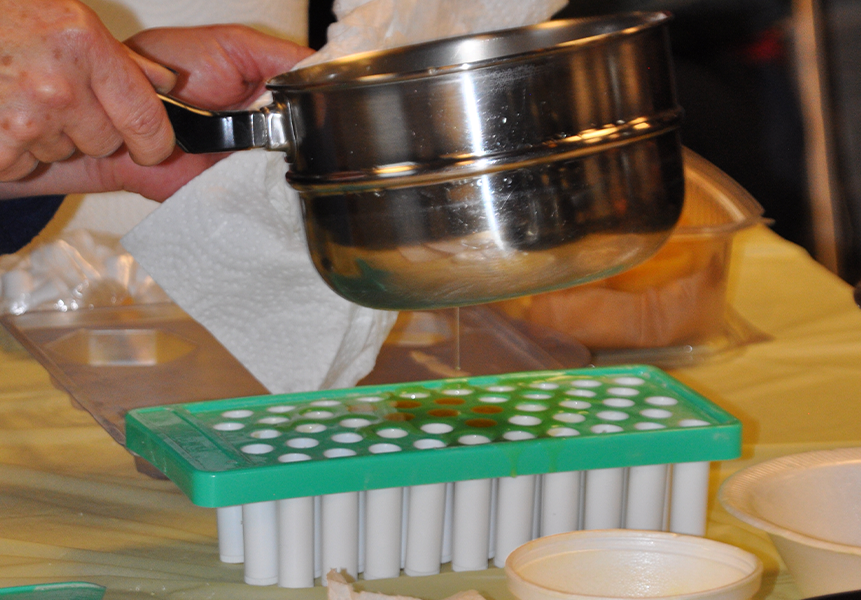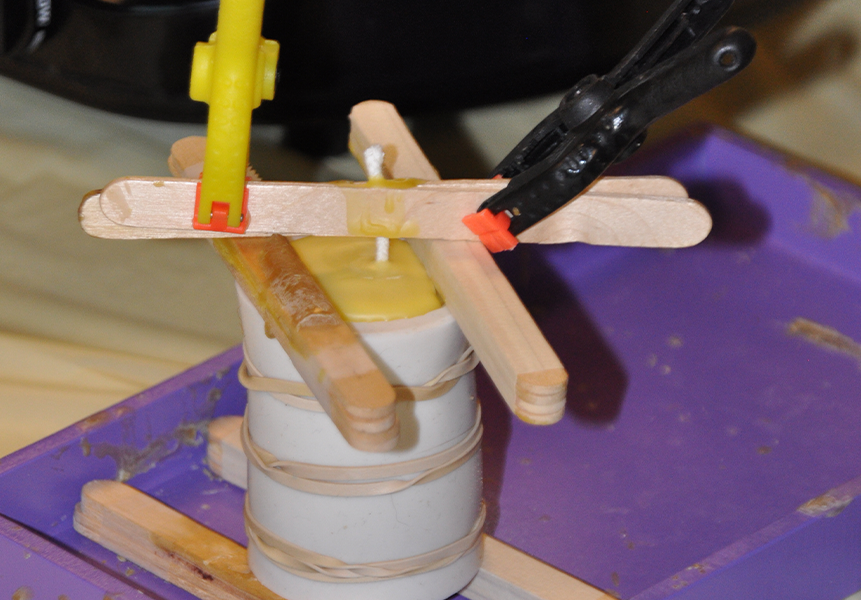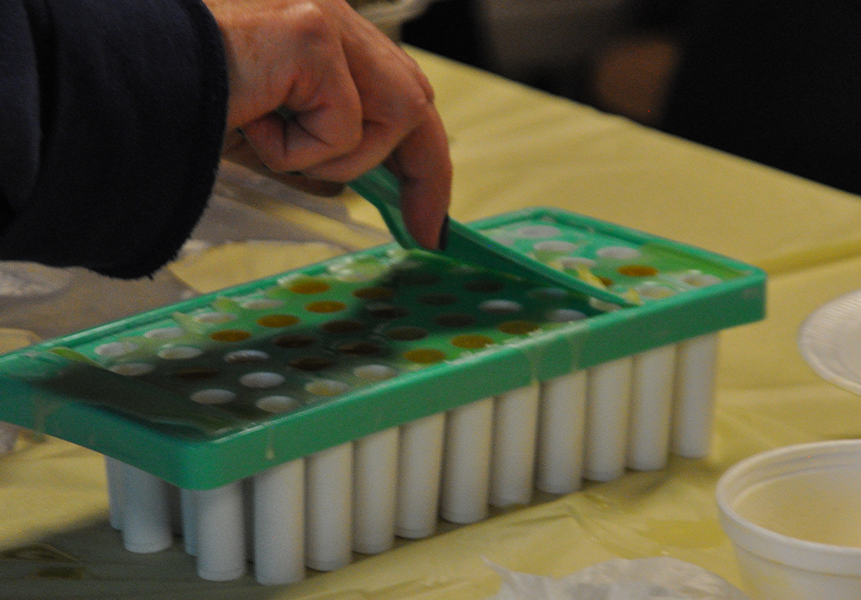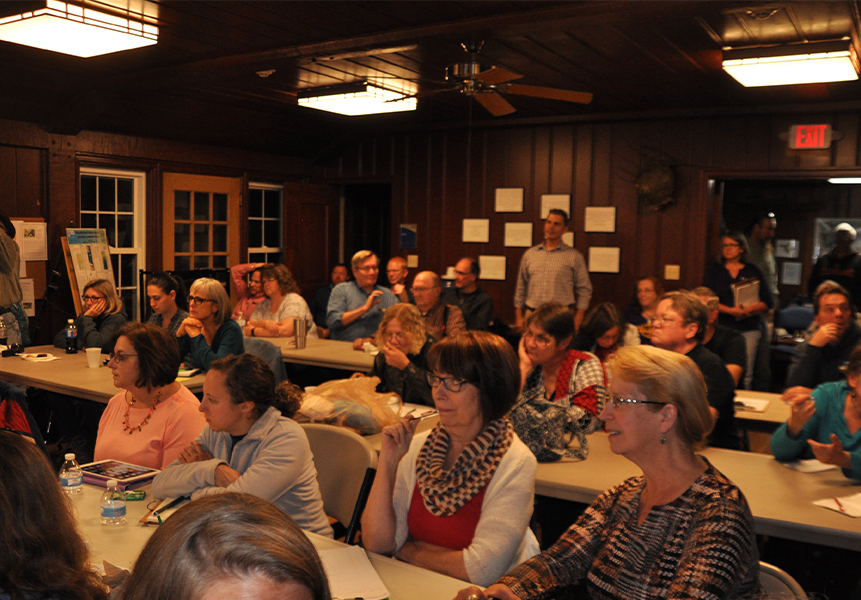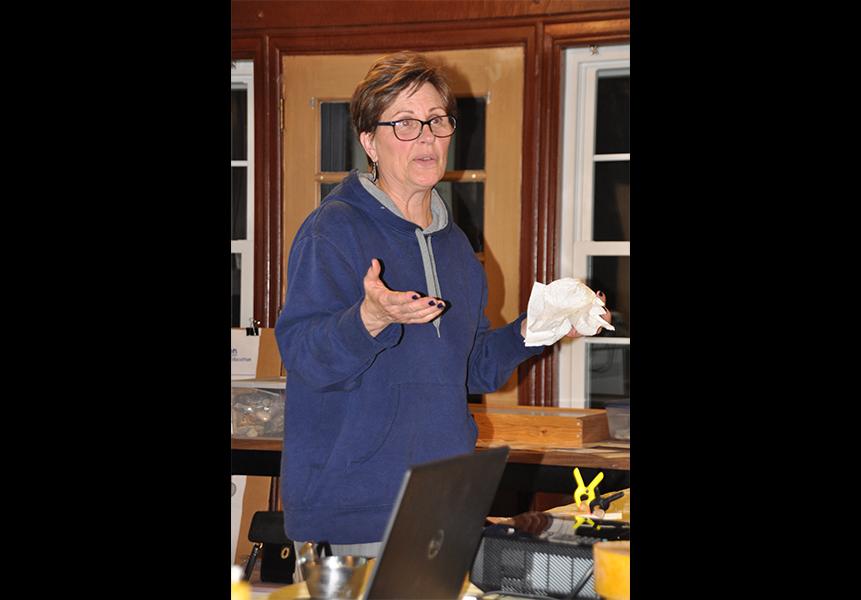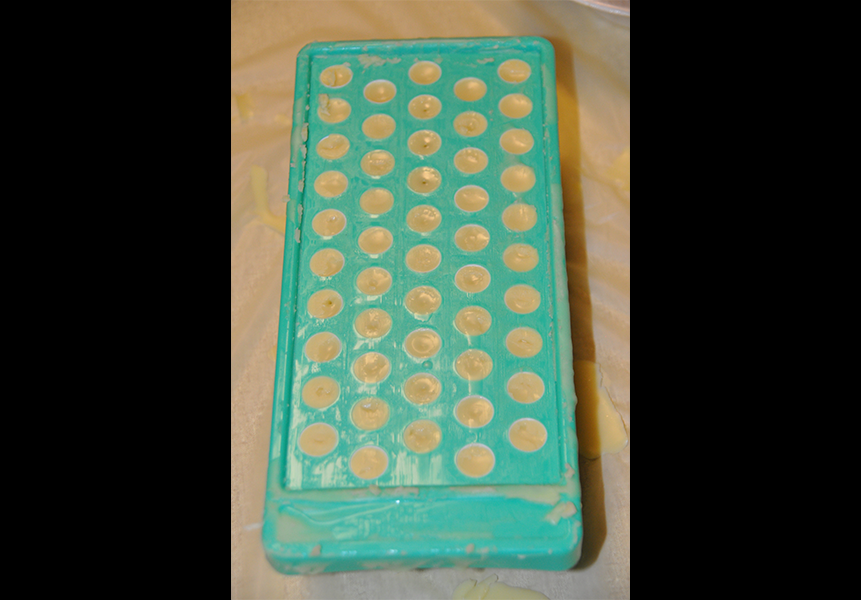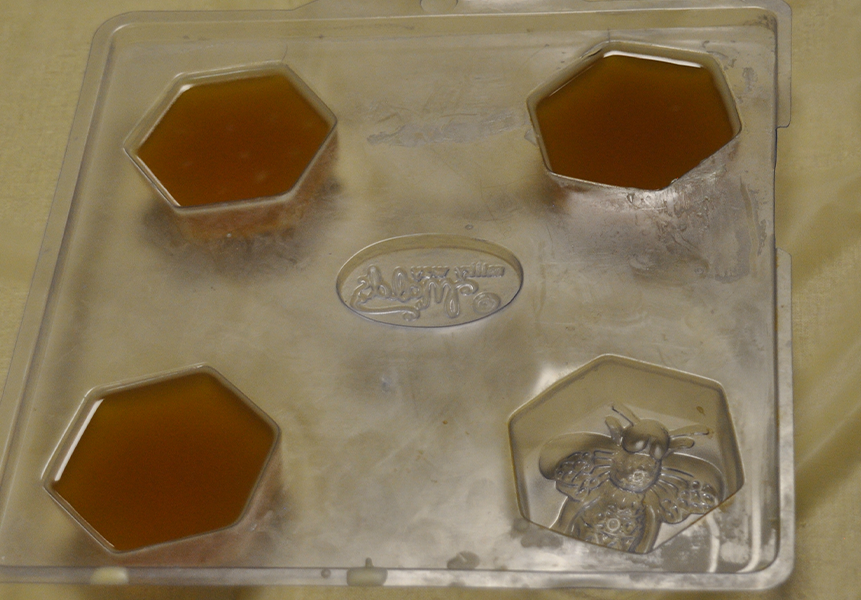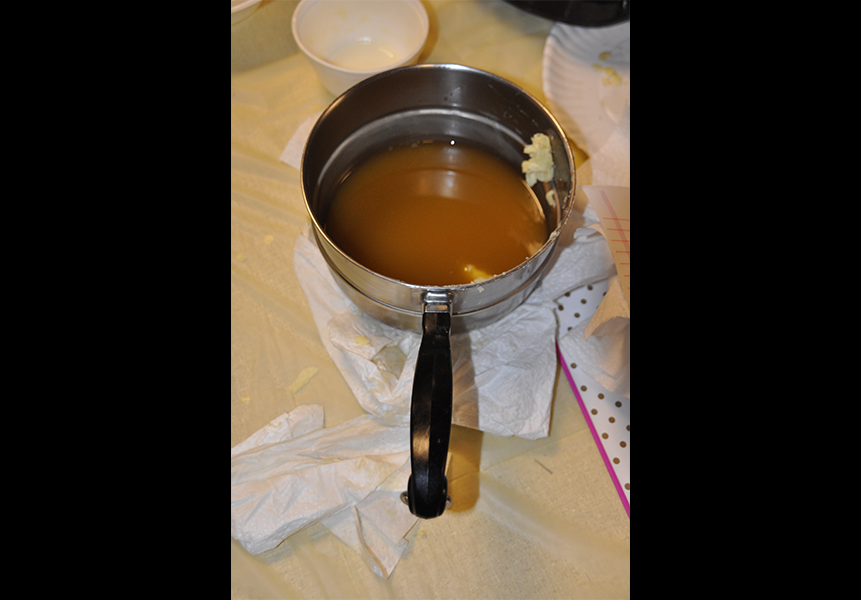 Our Recent October 25th, 2019 Meeting On Wax Rendering Was A Huge Success!
Colleen Antalek and Jeanine Wirebaugh taught with excitement and experience how to make many beautiful and useful products from beeswax such as wax candles, lip balm, and other wax items! The pictures, give a great overview of the meeting and items made, as well as the packed meeting of eager listeners. We are so very thankful of the members attending, as well as guests. We have an overwhelming response of new members joining from this informative program. Expect more in 2020! We express such gratitude and appreciation to the Bath Nature Preserve in the use of the facility.